Back
Impressions metrics within Keywords Finder API 🔥
1564750800001
Improvement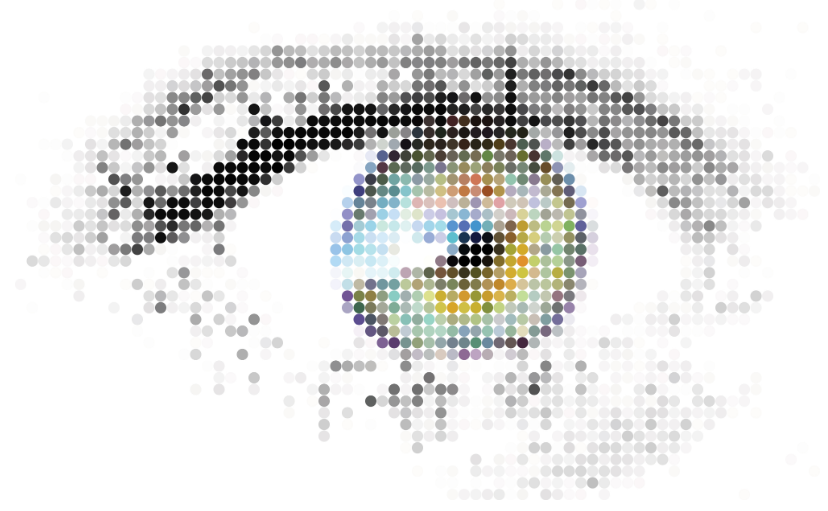 We added a crucial metric for traffic estimation - impressions_etv. It showcases the expected traffic to your website based on Ad's impressions.
Keywords Finder improvement 🚀
Sure enough, Search Volume is a vital metric for any SEO campaign. However, there are more and more concerns about Google search volume and this fear has some reasons for sure. Despite the widespread demand for search volume metric, we face constantly increasing rumors and real situations when it may be tricky. But search volume is a crucial metric, all the analysis and predictions depend on that.
That's the main point why we took a look at ad's impressions. They go beyond a rough number of searches and display more accurate data, showing real ad's views instead of broad Google searches estimation.
So, we released the new field, which stands for traffic estimation based on ad's impressions:
"impressions_etv": 39
This new metric is available for the next functions:
🎯 kwrd_finder_relevant_pages_get
🎯 kwrd_finder_categories_for_domain_get
🎯 kwrd_finder_domain_competitors
🎯 kwrd_finder_ranked_keywords_get
Moreover, some** improvement were added to competitors keywords research endpoint **— Ranked Keywords. Each particular keyword's array was filled by such Ad's metrics:
"impressions_etv"
"daily_impressions_avg"
"ads_pos1_cpc"
"ads_pos1_daily_clicks"
"ads_pos1_daily_cost"
What's exactly stands for ad impression metric?
If you are going to integrate it into your tool it's necessary to be kept abreast about that.
So, we explained it on our blog. The path to understanding ad impression you can find using the link.
Stay tuned 😉