Back
SERP API and Extra SERP API: highlighted field 🚩
1565526780001
Improvement
Within both SERP and Extra SERP results endpoints will be a new field "results_highlighted".
The new field will showcase if search engine results page contains strings highlighted in bold. It will be added for both organic and paid results arrays and available for Google, Bing, and Yahoo within SERP API.
In the response from API it will look this way:
"result_highlighted": [
"delivery",
"food"
]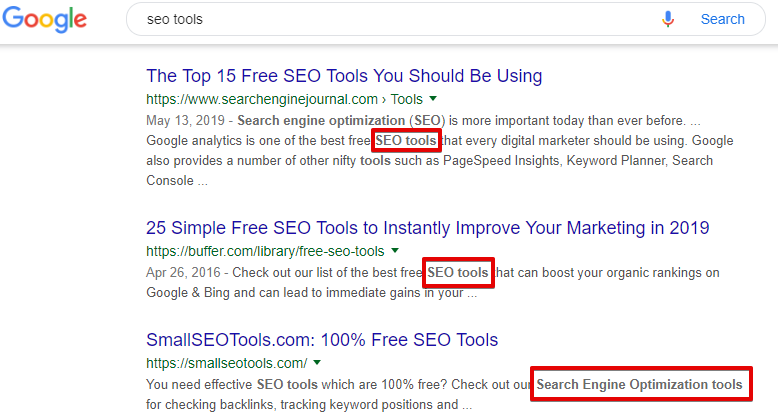 📌The files with code structure are attached for both APIs - SERP and Extra SERP.
The date of release is August 15.