Introducing the Account Access feature 👩‍👧‍👦
1597840980001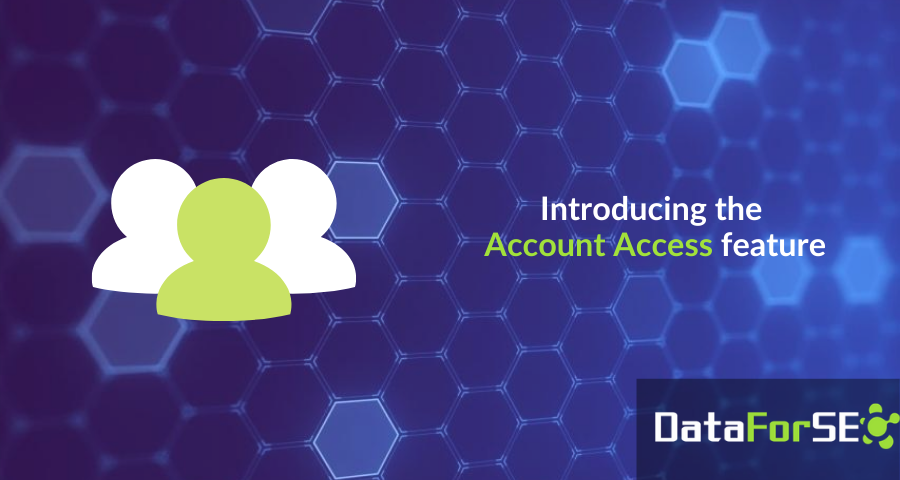 DataForSEO has released the long-awaited Account Access feature!
When it comes to building SEO applications or configuring API, it's hard to imagine that you handle everything on your own.
In most cases, it is a complex process where at least a product manager, developers, financial team, and others are involved.
That is why sharing an account with your colleagues becomes inevitable.
DataForSEO is working hard to establish both security and convenience for you, so we are happy to introduce the Account Access feature.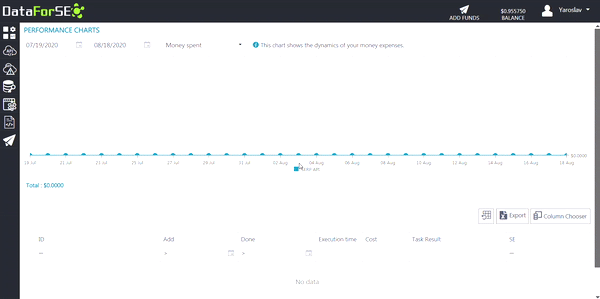 From now on, you don't need to send your credentials over teammates and care about security. You can select permissions and invite them in a click. Your colleagues will be able to communicate with our customer support team, make API calls and monitor the balance from their own account.
Your invitee will receive an email with the necessary information to access her account under your parent one.
Try the Account Access feature using this link.