Baidu SERP API release
1605008460001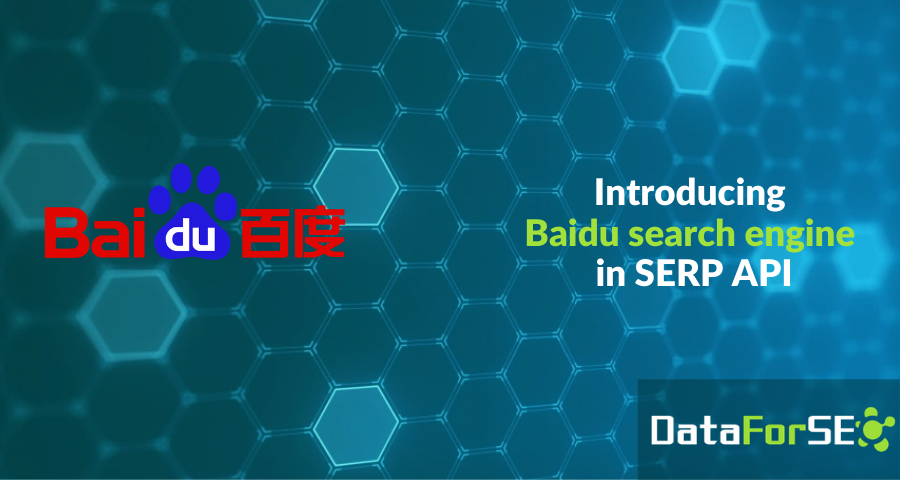 DataForSEO has released Baidu SERP API.
Baidu SERP API collects top 100 search results from the well-known Chinese search engine that takes around 75% of searches made from China.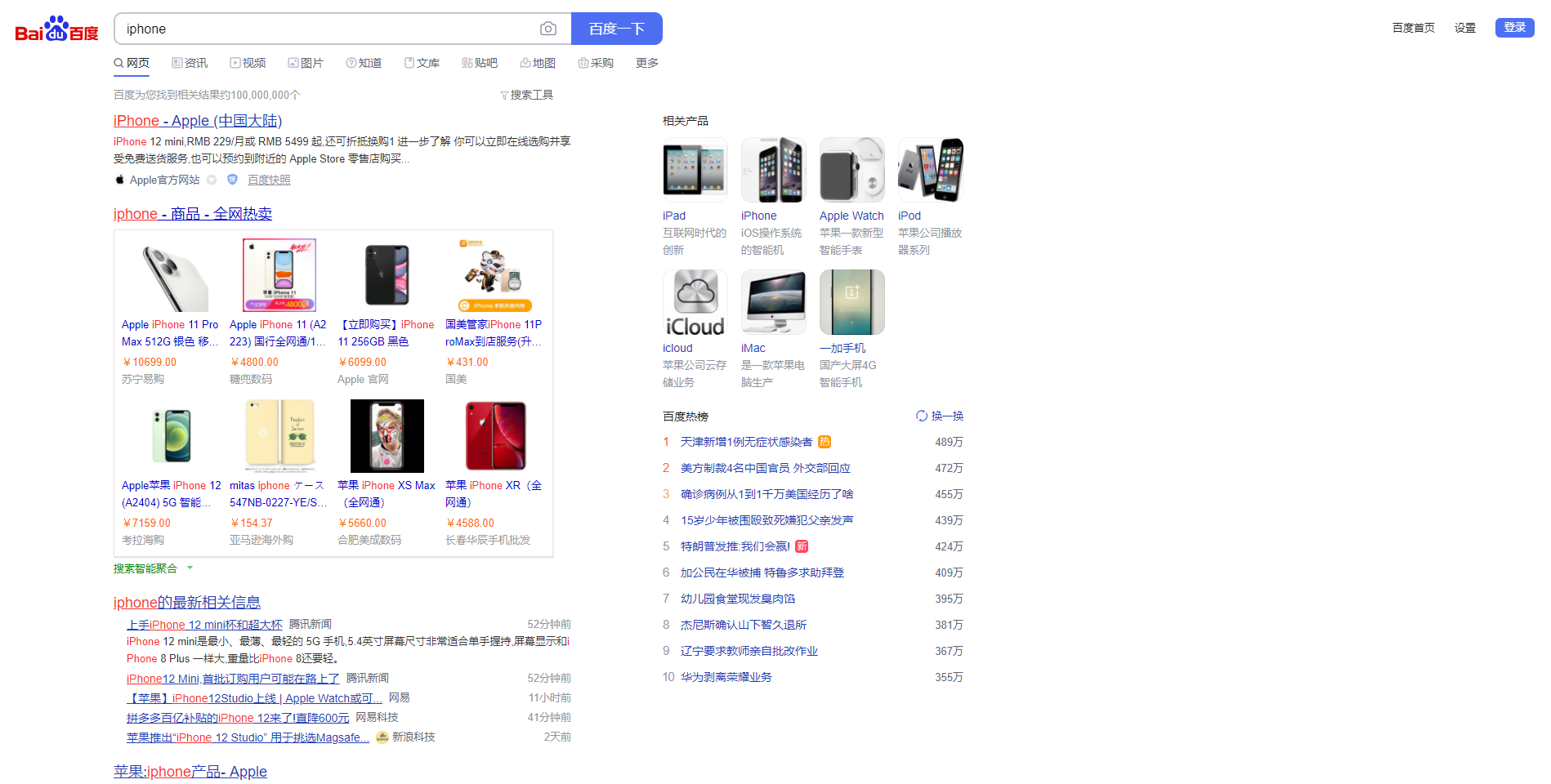 You can get the results for different devices, operating system and locations.
Note that by default, Baidu provides encrypted link for search results. However, you can receive the actual website URLs with DataForSEO.
Specify the get_website_url parameter as true and you will obtain the actual links to websites ranked in Baidu SERP. The charge per task will by multiplied by 10 as we need to run separate request for every result.
---
Want to test it out or check the example?