Competitor Data API is available 🎉
1580461740001
Update
Traffic Analytics API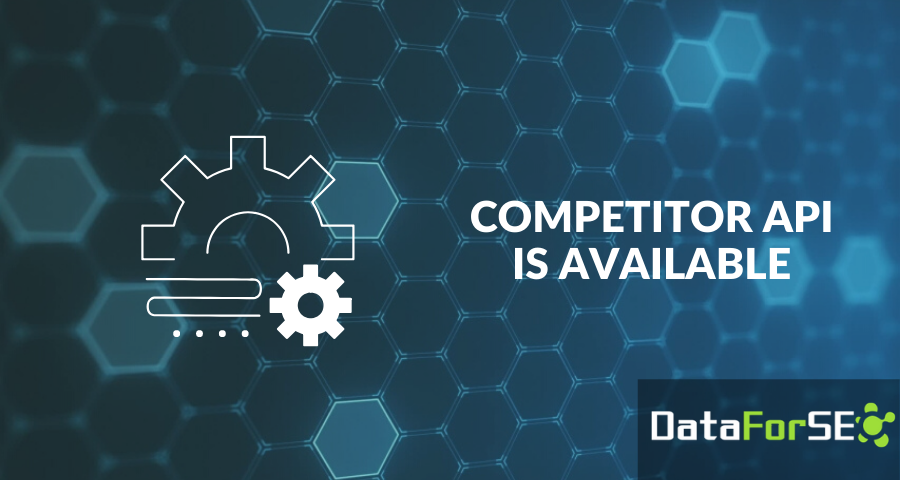 DataForSEO Team is glad to announce that the Competitor Data API is already up and running.
Our developers have successfully resolved the issues, and the API is available.
The response structure remains the same. API hasn't been affected by any changes, so you can continue using it making a request to the following endpoint:
https://api.dataforseo.com/v2/cmp_get/$domain
All the details about Competitor Data API you can find in the docs.
DataForSEO Team hopes you will carry on collecting the data to provide the best value to your end-users.