Domain Intersection — the July's icing on the cake 🍒
1563972240001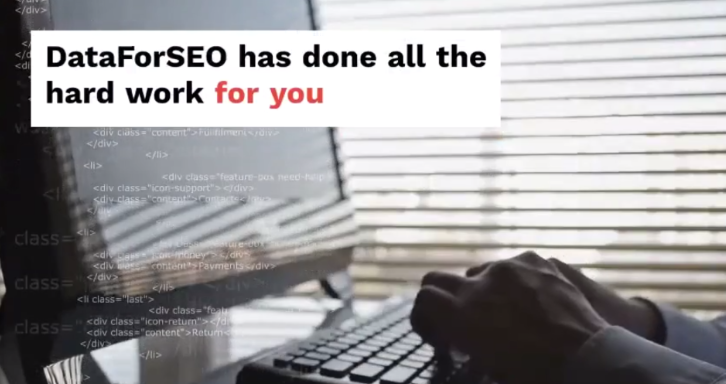 We rolled out a new ready to implement endpoint 🔥
The complex tool for competitive research may be built if you just integrate it.
You of all know well enough there are 3 core parts of SEO software - keywords research, rankings and competitive analysis of PPC campaigns.
So, what should you do earlier to build a tool for competitive research?
Find an API to discover the keywords a competitor is ranked for.
Then call another function to receive the data for another website to compare.
And only after that connect Ad's metrics for each keyword separately.
Sounds difficult and seems it never pays off, right?
Totally agreeing, we rolled out a separate product within Keywords Finder API - Domain Intersection endpoint.
It's a ready-to-use API, which shows you the keywords 2 websites share in search. Of course, the positions and necessary PPC data included for each of them.



What's better, we've already found lots of use cases for you and published on our Blog!
And you know full well what to do with such almost
go-to-market strategy😉