Introducing "people also search for" SERP extension
1614087877655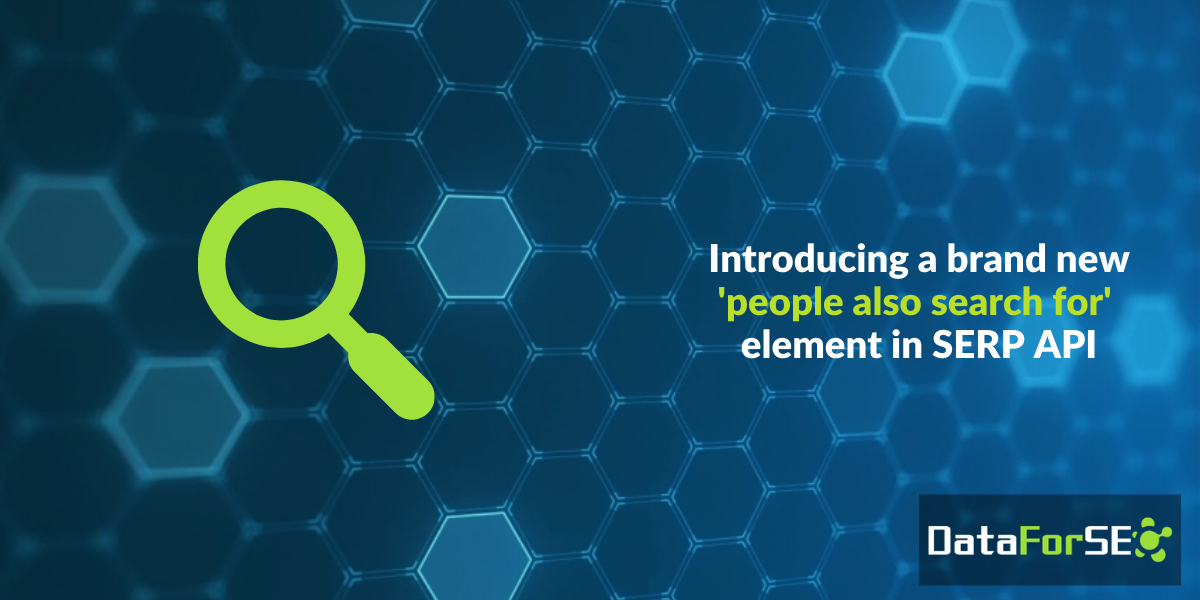 We are glad to introduce a new SERP feature that has joined our Advanced SERP API suite -the people also search for element that appears as an extension.

Here is how it looks in the Google SERP: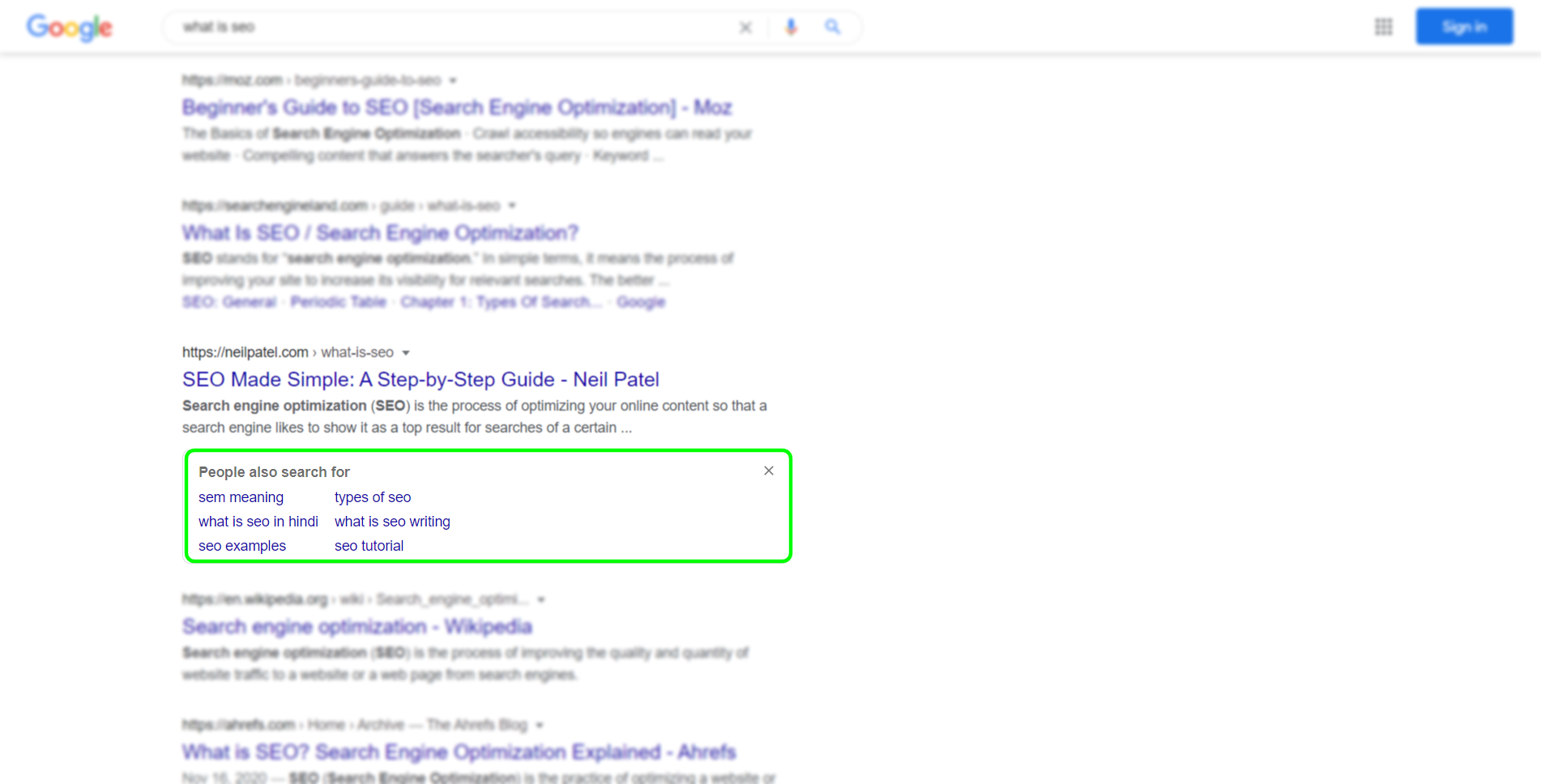 This extension appears in the SERP only upon clicking on the result and then bouncing back to search results: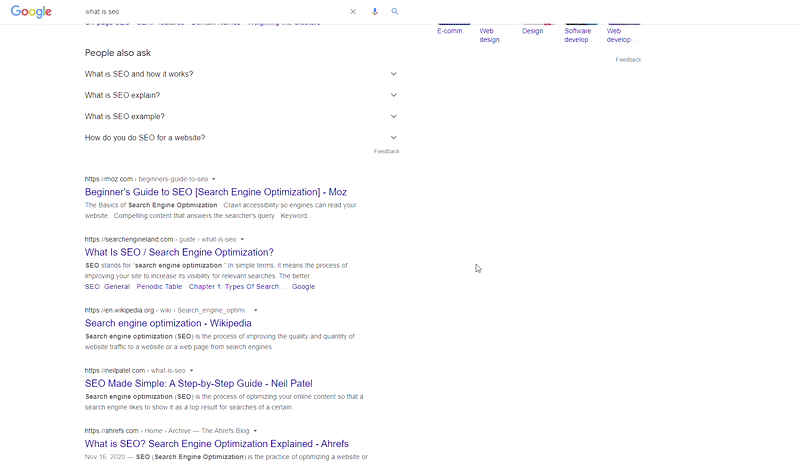 From now on, it's available in the Google Advanced SERP API.
This SERP feature has been added as a separate field within organic items because it appears below every organic listing depending on which one you click.
You will find the field extended_people_also_search inside every organic search results in the response array:
"extended_people_also_search": [
  "free music streaming services",
  "music streaming free",
  "best music streaming service reddit",
  "tidal streaming",
  "napster vs spotify",
  "youtube music vs deezer"
]
Feel free to check our documentation and implement a new feature before anyone else!
Did you like this update?