Get more relevant competitors in DataForSEO Labs
1603986120001
DataForSEO Labs API
Improvement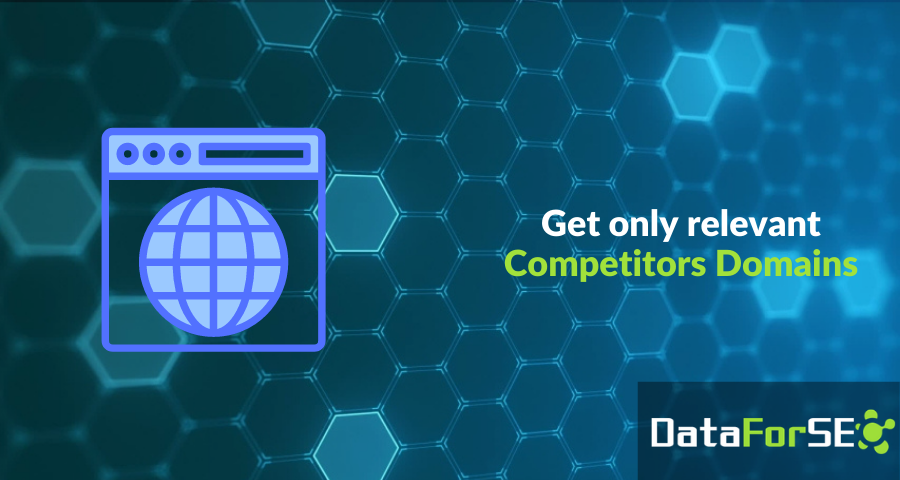 DataForSEO Labs API has a number of effective solutions for competitor research. Competitors Domain is one of them and provides you with the list of domains that compete with a specified website in search.
The algorithm for finding the competitors is based on the intersected keywords. That's why previously some domains were not relevant because wikipedia.org, ebay.com, amazon.com rank almost for all existing keywords.
It's no longer the case. From now on, you can set the parameter "exclude_top_domains" to true, and we will remove the world's most extensive domains from the returned results.
Furthermore, within the framework of the changes, we've also added the possibility to get competitors that rank up to a specific position in Google Search.
For instance, if you want to find the competitors from the top 20 listings only, specify the following field:
"max_rank_group": 20
This way you will get the list of domains that have 1-20 rankings on Google for the intersected keywords.
Want to get highly relevant competitors on a mass scale?