Google Shopping API: new endpoints 🚩
1564586580001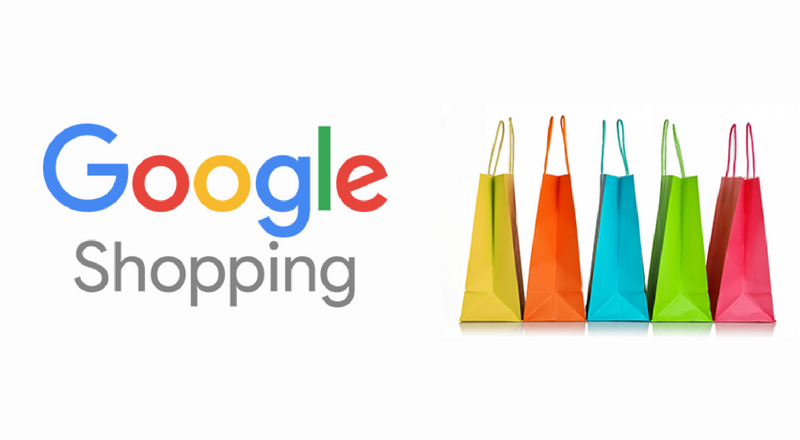 One of our API solutions for e-commerce data has updates. In particular, Google Shopping API was strengthened by 2 new endpoints:
🎯Get Google Shopping Sellers Ad URL, which shows the direct URL to the advertised product page based on aclk parameter.
🎯Google Shopping Product Specification, which shows the specifications for a certain product_id. Be more precise - that's important for digital marketing nowadays and it's when Google Shopping specifications come in hand. Check out the links above and take a look at its samples!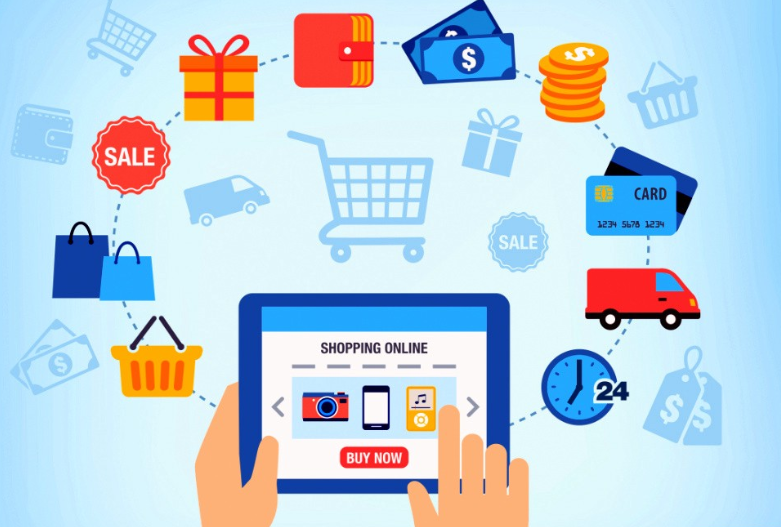 Why e-commerce data important at all? 🤔
You perhaps noticed that It's been almost a year after Amazon had reached $1 trillion market cap. Despite the discussions of its over assessment and rumors about another stock market bubble, it's quite clear that e-commerce is still profitable in 2019.
That boils down to a pressing need for automatic info retrieving from merchant platforms. Lack of data from top global retailers makes a complex marketing software half-baked and doubtfully competitive, doesn't it?
So, that's the main point why we built a separate feature and allow you to receive important e-commerce data from Google Shopping and Amazon. And today we are glad to introduce a new endpoint within Merchant API✨
Get Google Shopping Shops Ad URL
Simply call this function with "aclk" parameter specified and receive a direct URL linked to a product, promoted by Google Ads on Google Shopping store.
A step-by-step guide on how to reach this valuable data:
Receive a product_id with our Google Shopping Tasks endpoint or just skip this step if you have already had it.
Call Google Shopping Shops endpoint and receive "aclk" parameter in the field " "result_shop_ad_aclk"
Use the new function Google Shopping Shops Ad URL and just specify the "aclk" parameter at the end.
Eventually, you will receive the direct path to the advertised product through the Google Ad Services page ad.
Enjoy new endpoints!