Introducing Business Data API
1601028180001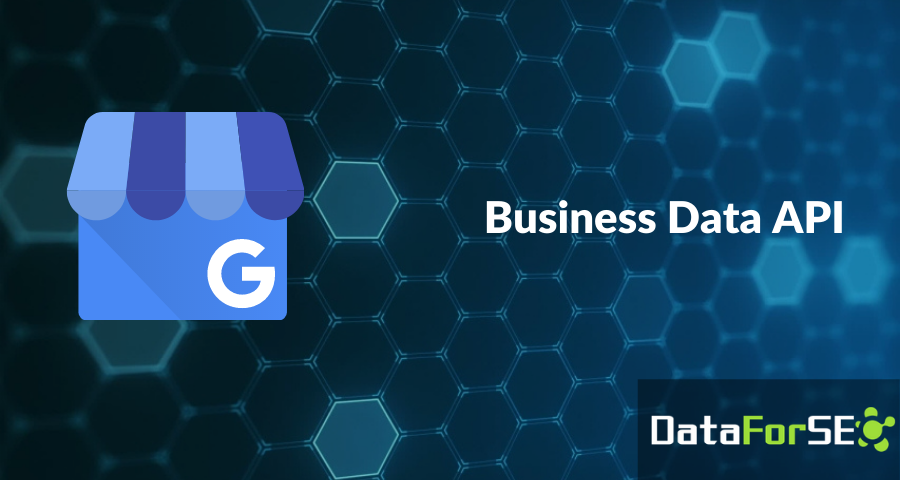 DataForSEO has released a long-awaited Business Data API 🎉
The key use case of this product is getting information about a specific business entity. Currently, Business Data API is working on top of Google My Business data and returns information provided by GMB services.
More datasources will be made available in the nearest future.
What data can you receive?
In the response of Business Data API you can obtain the following data for a specific business entity:
business name and description;
service categories;
available and unavailable service attributes;
website domain name;
contact information;
work time and busy hours;
GMB posts and updates.
Business Data API already has two endpoints:
Want to test it out?
Learn more in the documentation and retrieve actionable business data!