Historical SV and Bing data in databases
1614089134276
Update
Improvement
Databases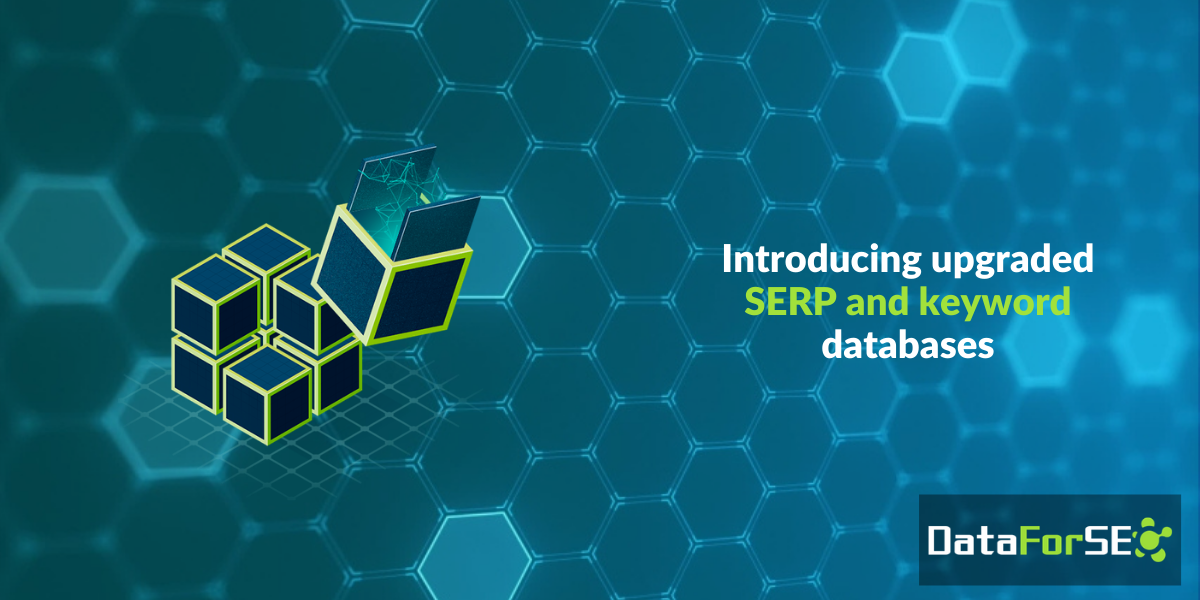 Working towards data consistency and its enriching, we want to make sure that every array of data we provide worth buying.
On top of all data features available in the databases, we've released a few important updates:
Historical Google Search Volume 2 years back;

From now on, all databases support historical search volume from the beginning of 2019.

Bing Search Volume trend for the last year;

We've enriched every keyword in both databases with yearly search volume trend from Bing. If you are wondering how to use Bing data, check this article.

Retrospective SERP insights (rankings comparison over two periods).

SERP Advanced database already returns three fields that indicate how the rankings of a given SERP element has changed over time:

is_new - indicates whether this element is new comparing to the previous time period.

is_up - indicates whether this element went up in SERP.

is_down - indicates whether this element went down.
Interested?
Click the button below to learn more about databases from DataForSEO.
Did you like this update?