Meet New Databases from DataForSEO 🎉
1590602760001
Databases
Improvement
Announcement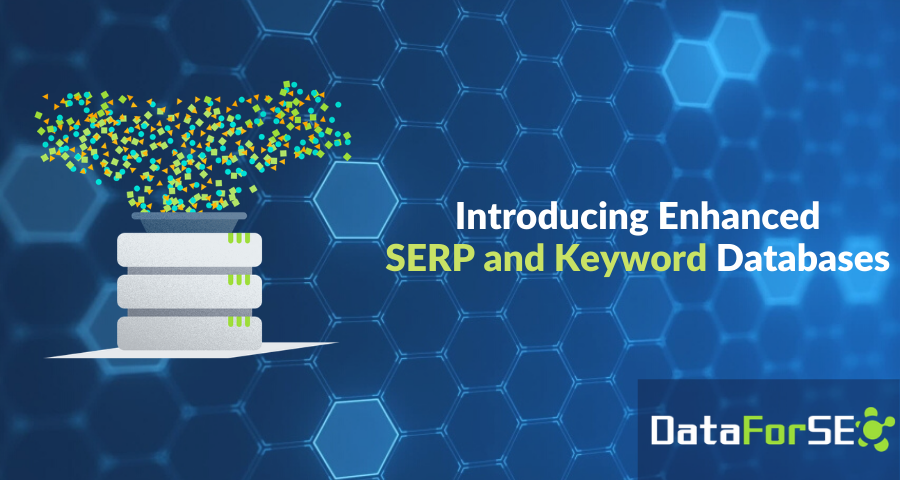 Upgraded DataForSEO databases were added to the v3 accounts.
The new version of databases has the following benefits in comparison with the old ones:
A well-developed structure and more data;
New locations for the datasets, over 72 countries are covered;
A brand new solution - Advanced SERP Database containing rich snippets, knowledge graphs, and other elements from Google search.
You can find the description of the fields that compose a database in the documentation. The price, size, and the list of available databases is provided in the account.
We are also granting a 15% discount for all databases until June 30. The sale is already applied, so feel free to get familiar and download one of the largest databases for SEO at a decreased price.
Did you like this update?