New "depth" field at 'Related Keywords' endpoint 🔑
1574783340001
Update
DataForSEO Labs API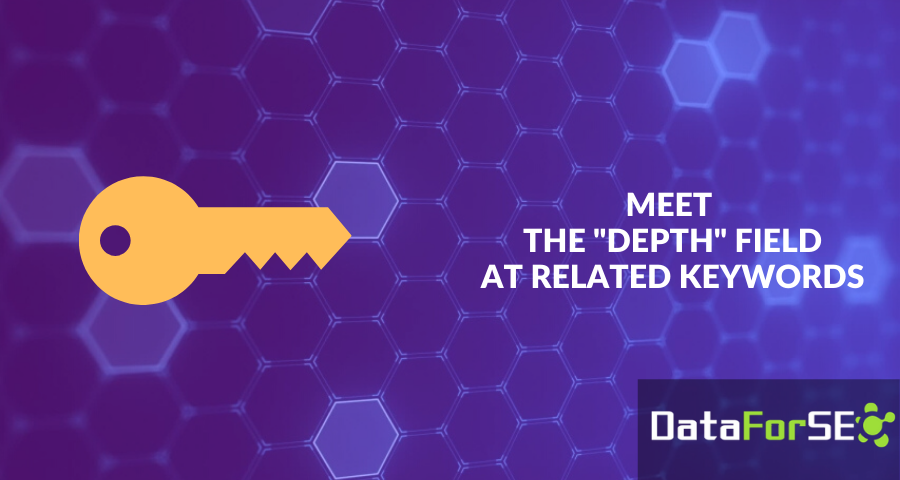 We have added the "depth" field to the response of 'Related Keywords' endpoint.
With a new update, you will be able to see what is the depth of the keyword you are looking for. In other words, what is the level it was found for.
"depth": 2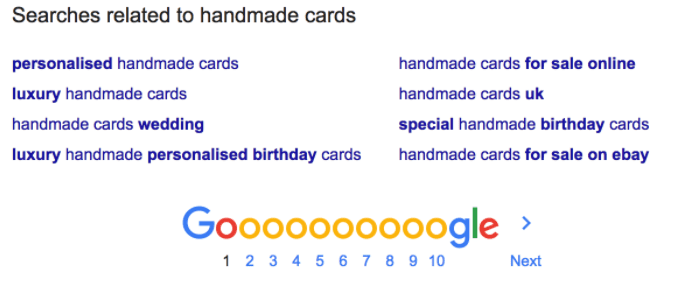 As usual, Google shows up to eight queries in the "related searches". However, we go beyond and conduct an in-depth analysis. This way, we can provide you not only with eight related keywords, but also with a set of related searches for the first eight queries, and so on. It allows us to show hundreds of related keywords on different levels.
You can use this feature to sort keywords by their relevance to the specified one, or even create a relevance score for all the terms.
The example of a response with a new "depth" field is available by this link.
The update will be rolled out on November 28. Please, apply the necessary changes to your system.