New Locations supported by DataForSEO API
1600938000001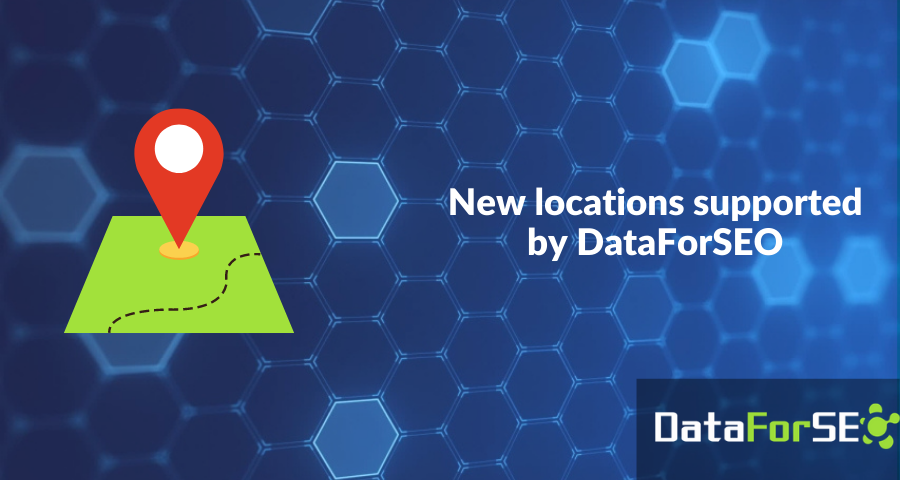 DataForSEO is glad to introduce the update of locations.
When it comes to providing search engine data, it is important to support the up-to-date and extensive list of locations for granular targeting.
Within the frame of recent changes, we added some locations to our list. Mostly, over new 3000 locations with Postal Code type became available for India.
The .csv file with new locations is available for downloading by the link below. Feel free to check it out.
Besides, you can always receive the up-to-date list of locations in the documentation.