New SERP features in DataForSEO API
1600947540001
SERP API
Improvement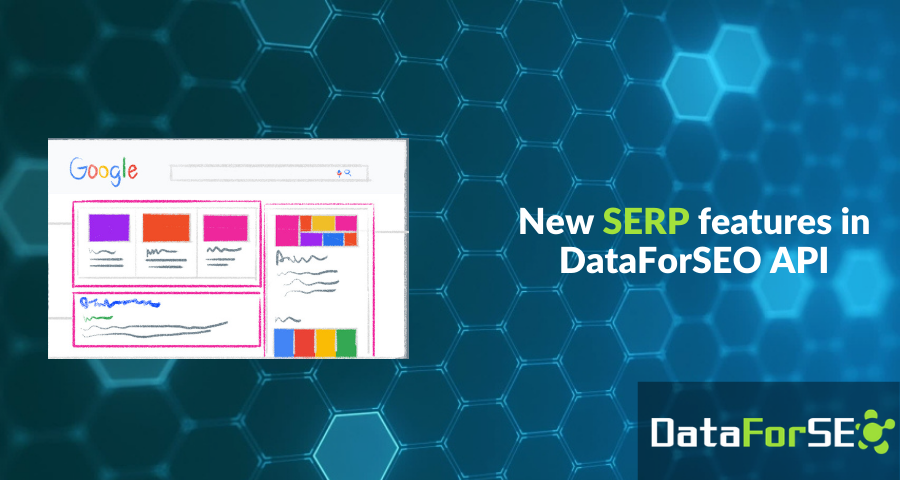 DataForSEO has started supporting five new SERP features.
Everyone who works within SEO knows well enough that SERP is ever changing and Google keeps turning new algorithms all the time.
DataForSEO collects tons of SERP data every day and obviously we keep an eye on every little change that Google makes.
Recently we have noticed that Google returns some SERP features more frequently. Besides, we have implemented feature requests of our valuable customers. Finally, from now on five new SERP features are supported: top sights, recipes, scholarly articles, podcasts, and popular products.
Here is how they look in Google search:
Podcasts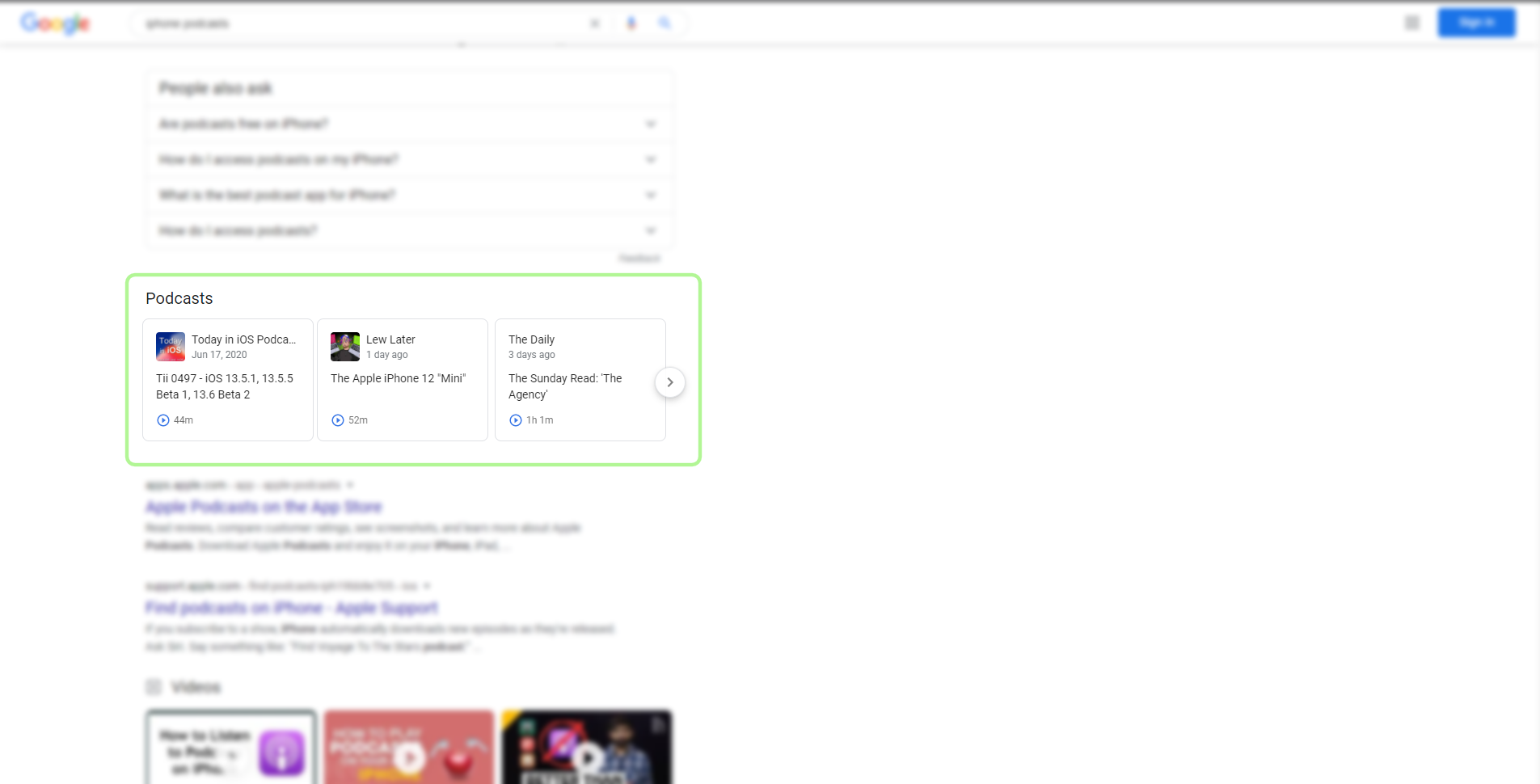 Popular products
Recipes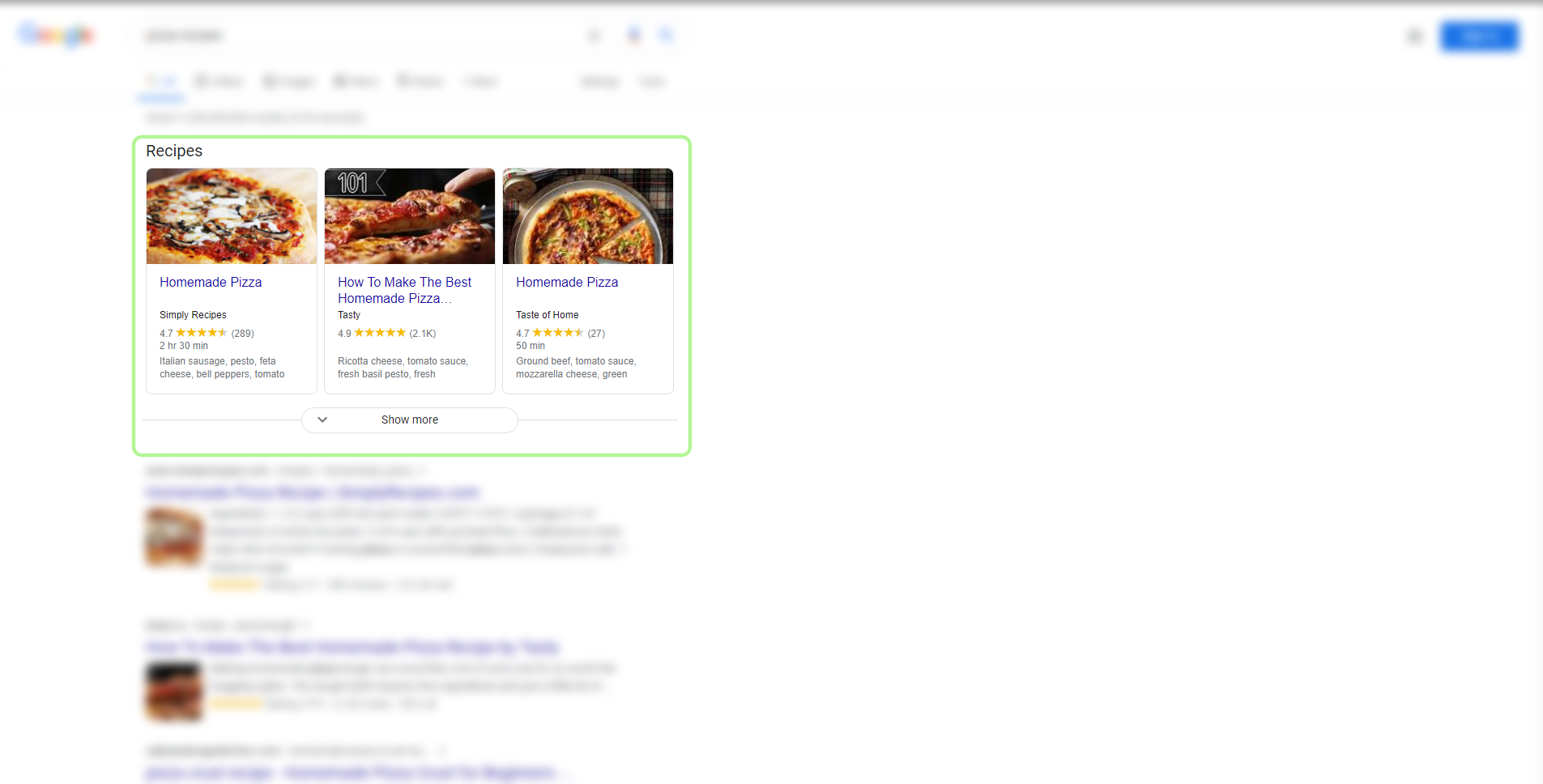 Scholarly articles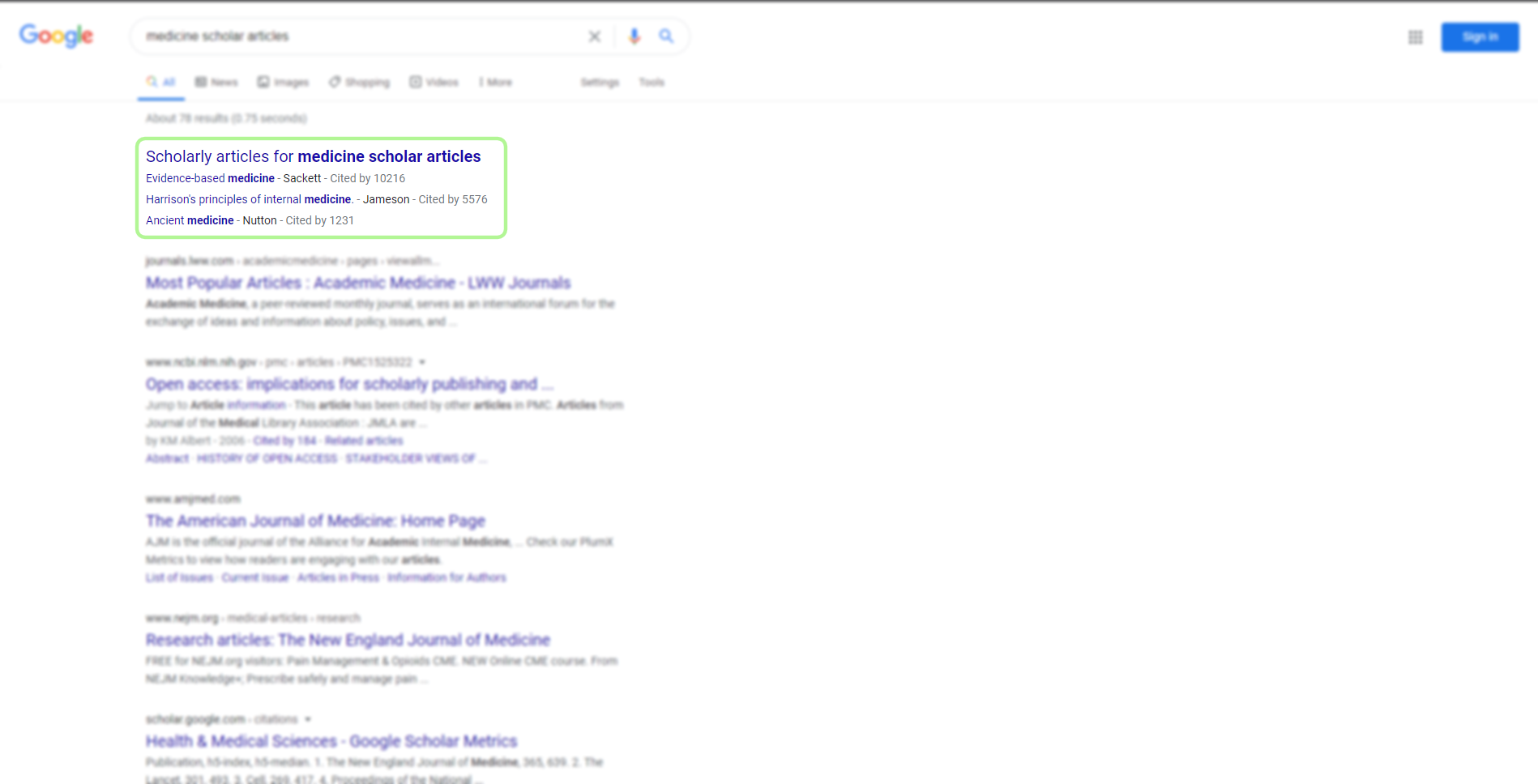 Top sights
Want to learn more?
Get familiar with the details and structure in the documentation.