New Structure of Knowledge Graph
1602167100001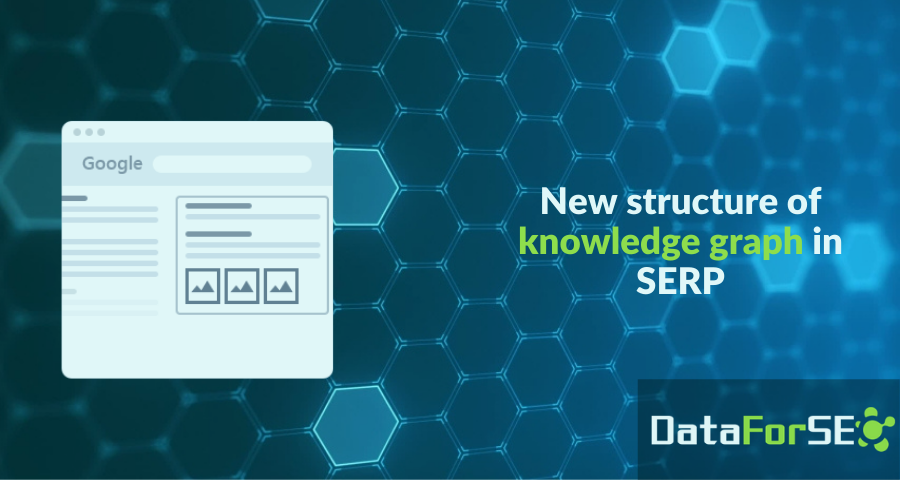 DataForSEO team is going to change the structure of the knowledge_graph element returned in the response of Advanced SERP API.
A top priority for our team is to provide comprehensive and structured data. We used to return the knowledge_graph item from SEPR with generic fields, and the data wasn't quite recognizable and understandable.
Within the framework of upcoming changes, we will make it more structured and divide different parts of the knowledge graph. In particular, we will start returning carousel elements, descriptions, rows, images, and other items as separate arrays with corresponding fields.
Also, we added the ability to check actual results with the new structure via API. All you need to do is to specify the following parameter when setting a task:
"new_knowledge_graph": true
Using this parameter, you will obtain the updated knowledge graph element.
This update will be rolled out to production 11.09.2020 (November 9). Please, make sure you adjust your code and parse the elements properly before the structure changes.
Sorry for the inconvenience it may cause. We hope the new update will return new opportunities for your software and potential features!
You can download the example of a new structure using the link below. The data is provided for this SERP and for the following payload:
[
    {


"keyword"

: 

"eminem"

,


"language_name"

: 

"English"

,


"location_code"

: 

2840

,


"new_knowledge_graph"

: 

true


    }
]