SERP API adapted for deduplication of featured snippet 📑
1579876440001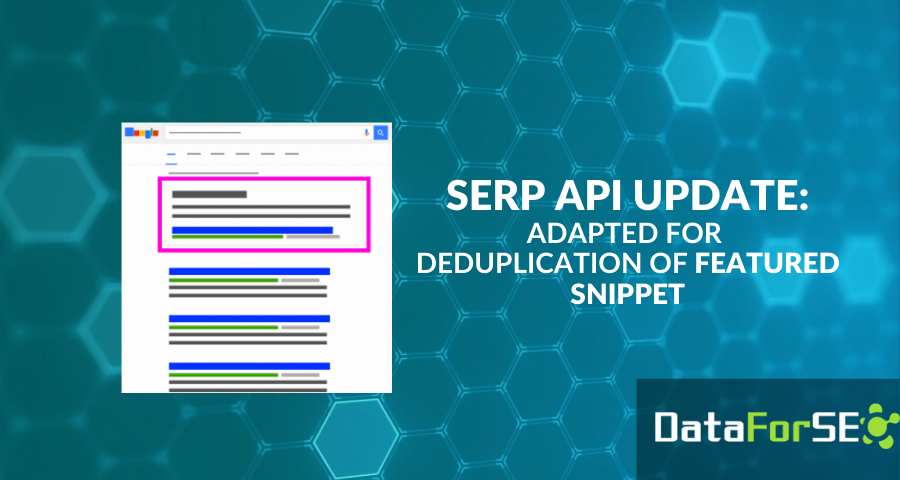 As you probably know, Google has recently deduplicated featured snippets on Page 1 of search results.
That means that featured snippets will also count toward the ten results shown on a page, and the same URL will no longer appear on the first page.
Before the update, we considered a featured snippet as a SERP feature and an extra result, so its extracting was available only in Extra SERP API.
We have changed the algorithm of Rank Tracker and SERP API, so now both APIs are adapted for the changes. If the web page is elevated into the featured snippet, we will show its first position. Other organic regular results will count accordingly.
Here is an example from SERP: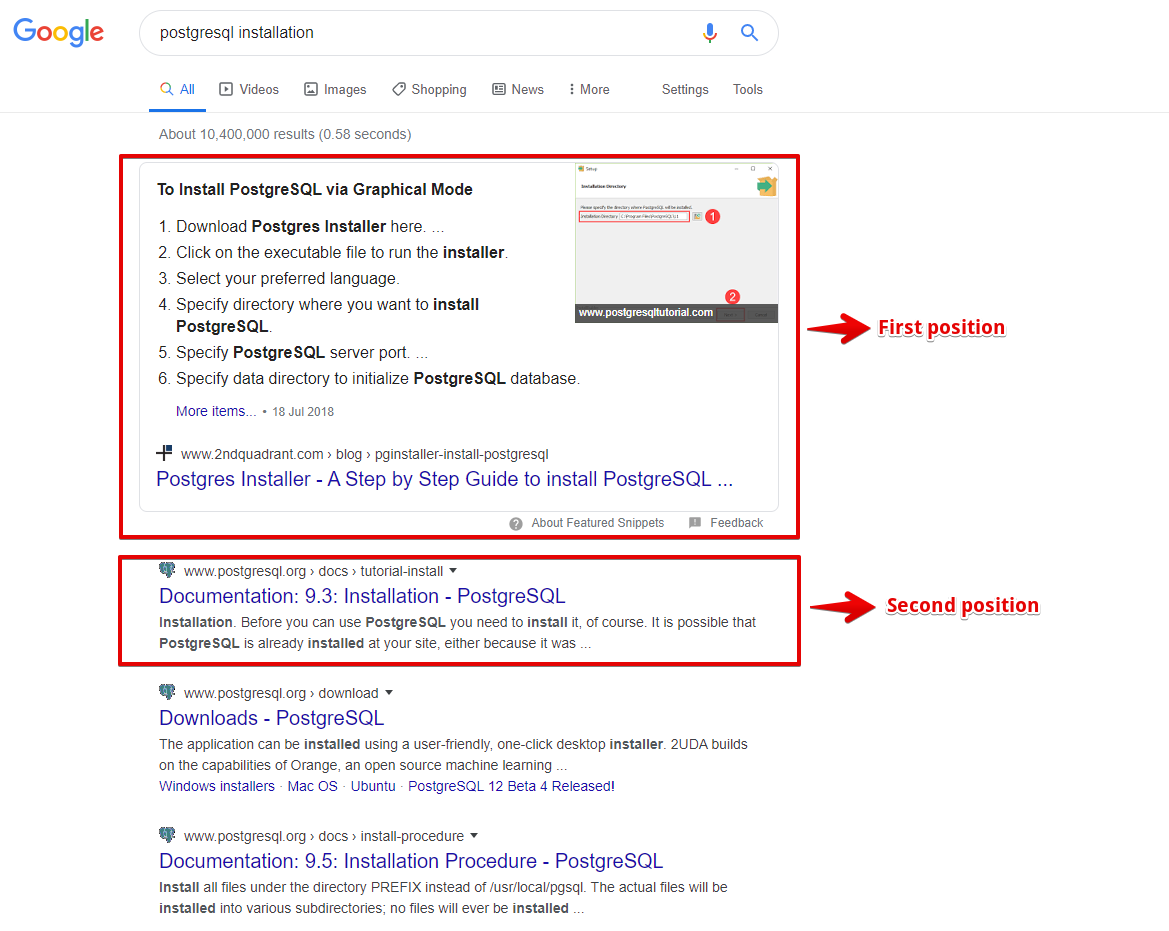 The API response was adjusted accordingly.
Please note that you don't need to apply any changes.
Our developers have covered everything, and this result was completely integrated into the SERP API response.
The update went live on January 24.